Welcome to our FREE online program exclusively for members of our "Transforming Trauma" Facebook Community. If you are not already a member of the group, please apply for membership here: https://www.facebook.com/groups/transformtrauma/
Group description below:
Welcome to our inclusive space of transformation, where we gather to share our individual processes of healing from shame & trauma. The toxic effects of shame & trauma can come from a number of sources – societal or religious socialization, abusive relationships as an adult, abuse received as a child, or even generational trauma handed down through DNA and/or family dynamics. We address all that here. While these forms of stored trauma can affect our physical health as well, that is not our primary focus – there are many forums that focus exclusively on physical wellness, and we honor those.
Here we seek a holistic healing that addresses all levels – emotional, energetic, intellectual and physical. We hold that all levels must be healed for the healing to be complete. And we do boldly claim that word – 'healing.' This directly contradicts a sort of bypass that occurs in some circles, where the idea that "we are already perfect, and don't need healing."
Of course we are perfect, divine beings, and nothing will ever affect the sacred purity of our deepest selves. But to look around at a sick, dysfunctional world full of such beings teetering on the edge of collapse, and then declare that no healing is necessary takes an astonishing ability to blind oneself to reality. This is not helpful.
In this space we heal.
We also clarify that word – 'healing.' We differentiate the process of permanent, real healing from any process of coping or learning to 'live with' stored trauma. Healing frees the individual into connection with their own deepest selves, connection with others, and access to the abundant love that surrounds us all. Healing facilitates self-reverence. Healing creates the peace within that must precede the peace without.
Coping mechanisms, alone, and distractions from healing can lock us into our smallness. They can stop our growth, disconnect us from self & others, and perpetuate our internal wars. They can create dysfunction & pain, sickness & addiction. In this space we heal. Vulnerability is important in any healing process, and we invite members to step into the power of vulnerable shares.
In order for this to happen, it must be a safe space. We encourage support for each other and will not tolerate abusive language, shaming, or other blocks to open sharing. Trolls will be ejected from the group without ceremony. Do not share other's experiences outside this group without their permission.
We will open up threads periodically where you can share and promote your businesses and services. Please restrict these posts to those threads.
The wonderful thing about healing, is that the first thing a person wants to do is to share their success with others. Their own freedom from trauma instantly makes them want the same for others. As we heal ourselves, and turn to healing others, the results can only be dramatically amplified. This is why we have this group and why we do what we do.
Your Instructor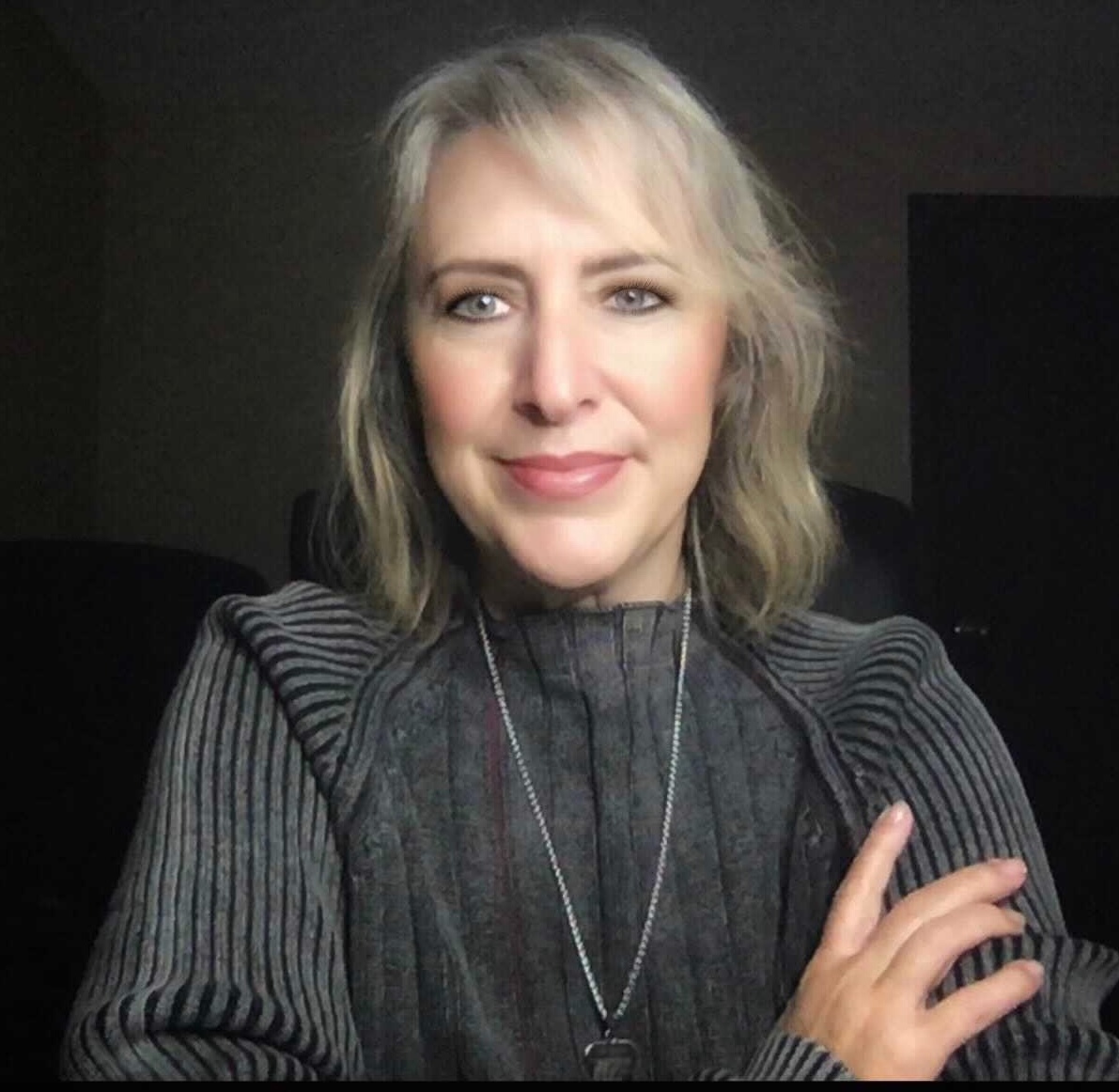 Freyja is an Integrative Mental Health Advocate, Psychosomatic Therapist, Trauma Release Facilitator.
Her professional experience includes many years as a Registered Nurse, Registered Midwife and more recently, Psychosomatic Therapist as well as being certified in other complementary healing modalities.
She has co-founded and run a healing retreat center, Inanna Sanctuary, with locations in Florida and Costa Rica, has written extensively in blogs and articles, and advocates for mental health, women's issues and civil rights.
Her upbringing and early life, spent within the polygamist community of southern BC, Canada, has sparked a passion for freedom and healing and deep compassion for those still in their own healing process.
She has spent her life interacting with patients and clients in environments ranging from childbirth to various modalities and levels of healing, and connect easily with others to discover what would best serve to assist in their highest empowerment and authentic expression.
Course Curriculum
The Effects of Trauma on Sexuality
Available in days
days after you enroll
Frequently Asked Questions
When does the course start and finish?
The course starts now and never ends! It is a completely self-paced online course - you decide when you start and when you finish.
How long do I have access to the course?
How does lifetime access sound? After enrolling, you have unlimited access to this course for as long as you like - across any and all devices you own.