The Self-Revering Woman Online Program
This program creates the safe environment and opportunity for women connect deeply with their desire, release shame and reclaim their powerful, beautiful and sensual nature, so they can connect deeply in their intimate relationships, tap into their creative powers of manifestation & live life joyfully and authentically. Learn the art of making decisions frome a place of deep self reverence and desire and Discover You!
If you're ready to take your life to an entirely new, intentional space of joy, satisfaction, pleasure and intimacy, it's time to study with a master!
'The Self-Revering Woman™' is a customized program, where you will:
Learn powerful processes that allow you to step from the Trauma-Limited self into the Authentically-Expressed version of you. The Trauma-Limited version of you can never live your destiny!
Delve into your shadow, discover the parts of you that have been rejected, disconnected, and reclaim them as the beautiful, powerful aspects of you that they are meant to be...whole...magnificent!
Release shame and trauma to experience the deep intimacy, connection, desire and pleasure that is your natural birthright.
Understand how the history of human sexuality impacts YOUR relationships, and free yourself from cultural programming to experience greater pleasure.
Use the anatomy, physiology and alchemy of orgasm to experience deeper levels of pleasure.
Learn and master the power of vulnerability and boundaries, and bring that power to every part of your life.
Expand your ability to experience intimacy in your relationships.
Use the SoulSignature™ process to tap into your "essence" and gain clarity surrounding who you are.
STOP SHUTTING YOURSELF DOWN. Claim your passion as the path to your own sense of purpose.
Communicate effectively in your relationships so you never have to feel "wrong" again.
Learn to make decisions from the space of holding yourself in the highest regard, with self-reverence as the ultimate path to integrity.
Honor your sexuality as the beautiful, sacred, and ESSENTIAL part of your nature that it is.
Learn and implement simple tools for Living Life Orgasmically!
This program bundle includes online content, as well as individual 1:1 mentoring calls with Freyja to share your breakthroughs and experiences, ask questions, and receive support in diving deeper into the processes that will facilitate your journey of self-discovery and deep healing. This program combines the best of both worlds ( self-paced online study and private mentoring) for a comprehensive experience. Experiential processes in an online format for your convenience!
* If you are intrigued by this opportunity and have questions, you can schedule a FREE exploration call HERE. We will go deep, create some powerful breakthroughs and learn if we are a fit to work together.
Course Outline ~
Module 1: How the Gender Wars Began - A History
In this module, we create clarity on how we got to this place and state of imbalance of power and the resulting misogyny and conflict between the masculine and feminine, where we came from and where we can go from here. This journey through time will explore significant events and shifts that changed how women and sexuality were viewed through the millennia and why. We will examine the ways sexuality has been shifting more recently as well and how it is currently being influenced by porn, technology and movements such as #metoo. As women, we are not alone, and we deserve better; the shift to a new era is coming…let's unite and be the ones who create a movement to restore the balance!
We will also set in place your tools and practices for creating the powerful results you desire from this program.
Module 2: Healing Shame, Trauma & Sexuality
What are shame and trauma, how are they affecting us daily, and how do we eliminate them from our lives? This module goes deeply into all these questions and provides you with the knowledge and tools to begin the releasing and healing process (and are equally valid for all forms of trauma). Shame is the tool that has been used to repress and control sexuality, especially women's sexuality, for millennia… to keep us in fear and separated from our pleasure and our power. Shame was taught to us as women and required us to turn against ourselves, keeping us divided and in competition with each other. We were shamed into forgetting our connection with the ancient Divine Mother Goddess who represents fertility, growth and renewal. She is the birth-giving, infinite source of creation, the female sexual power …OUR power! Learn how to heal the shame of generations and reclaim your power through pleasure!
The intention of this module is to create understanding of what shame and trauma are, how they are stored in the body, and how they affect all aspects of our lives. We also provide you with tools and practices to begin the releasing and healing process on all levels simultaneously.
Module 3: Anatomy and Physiology & the Alchemy of Orgasm
Women's bodies don't come with owner's manuals. So often we are completely clueless about what makes our bodies tick, and no wonder with the mixed messages, barely disguised misogyny, and downright hostility that society heaps on the feminine.This module is your owner's manual for your female body; basic anatomy and how to access your pleasure…it's about juicy provocation!
Our intention for this module is to create an understanding of the anatomy and physiology of the body in regards to pleasure, the various kinds of orgasms that are possible and the container of safety that is necessary for ones orgasmic potential to be accessed.

Module 4: Understanding the 4 Phases of Life & the Feminine/Masculine Archetypes

This module is all about recognizing specific aspects of our essential natures and our relationship to self and others, standing in our divine natures and healing/integrating the shadow. Archetypes are the forms, which embody our fundamental characteristics. You will get in touch with aspects of the "soul having a human experience." Becoming aware of the depth and variety of our capacities is essential to finding the balance we deserve, and balance brings peace and success at a deep level. Feminine and masculine evergies are explored here, since we all embody all the sacred energies in our own perfect proportion. We also explore the four phase feminine way compared with the more widely recognized three phases AND discover your Galactic Signature Blueprint…so much fun!
Our intention is to create a deeper awareness of self and others as we journey through life by understanding the study of archetypes, the spectrum of feminine and masculine energies, and using other tools to explore each individual expression as unique and powerful.
Module 5: Self-Reverence & Self-Care of the Sacred Temple of Your Soul
This module is all about developing an exquisite personal self-care/self-love practice and a healthy self-image and mastering the vibration of beauty!
We, as women, so often have a passionate desire to nurture and care for others. This beautiful aspect of our natures, unfortunately, has been horribly corrupted. Societal messages around "selfishness" and "putting others first" are toxic ideas that ultimately leave us crippled, drained, under-appreciated and bitter.
Caring for the temple of the Soul is our sacred responsibility, and the power for transformation we gain is limitless. We must first fill our own cups before we will have the abundance to share with others, and frankly, if we don't love ourselves, we can scarcely expect others to love us.
Learn the mindset, healthy boundaries and techniques to properly honor your temple, on all levels.
Module 6: Mastering Self-Reverence
Get in touch with the essential nature of being human, how this empowers, how to access the knowledge of who you truly are and why you are here!
Who am I? What is my purpose? What is my life passion?
What questions could be more important in life? And yet, the truth is, most cannot answer these essential questions. You will never truly be able to love yourself, if you don't even know who you are!
Discover YOUR perfect answer with a powerful process grounded in connecting with your divine essence. Your results will be reflected in tremendous clarity, an unfailing guide in your life, and a personal power buoyed by the passion that can only be accessed by being engaging in your life purpose.
You are here on this planet at this very moment for a purpose, and it's time to step into that. We need you...ALL of YOU!
Embrace self-reverence as the ultimate path to integrity and learn to make decisions from the space of holding yourself in the highest regard. Decisions made from that space are always in the highest and best good for everyone involved.
Module 7: A New Paradigm for Relationships

Intimacy is the key to a meaningful relationship. A true partnership is one where you are met on all levels, where together you create power, passion, and purpose, and where everyone's needs are met and your true self shines. Learn how you can have all of this, without settling, "sacrificing" or denying your true essence! Free yourself from society's limiting beliefs around relationship structures, the role of the sexes and learn how sexual intimacy is a mirror for not only all aspects of your intimate relationship, but indeed, your entire life! How you play it in the bedroom is how you play it in the boardroom – and vice versa! Take a hard look at how you show up in your intimacy and realize the insights this has to offer you – as a catalyst for meaningful change in all areas of your life! Learn about the ways female and male bodied individuals can experience pleasure, and how this can energize your life in unexpected ways. Get in touch with how you can shift how you approach life, and how this can impact your results with you partner.
Module 8: Embracing Your Desire & Embodying Your Erotic Nature
This module is all about Igniting the Sacred Sacral Fire in every woman and reconnecting with the Divine sexual essence of the Sacred Mother that is Creation! It is a reclamation of embracing your Desire as sacred & embodying your Erotic Nature as you re-Member this beautiful part of who you are. It is juicy, juicy, juicy! Explaining any further would give away the surprises so just be ready to go for it!
Taking it to the next level: Integrative Orgasmic Life Alchemy (Bonus module)
You are also receiving some extra special bonuses with this program as our gift to you! These include:
Access to our six module audio program "Creating Deeper Intimacy & Trust in Relationships" ($111 value)
Full access to our "Reclaiming Forgiveness" 3 module online program ($222 value)
3 - 60 minute private mentoring sessions with Freyja Inanna
Access to our "Transforming Trauma" online program.
Your Instructor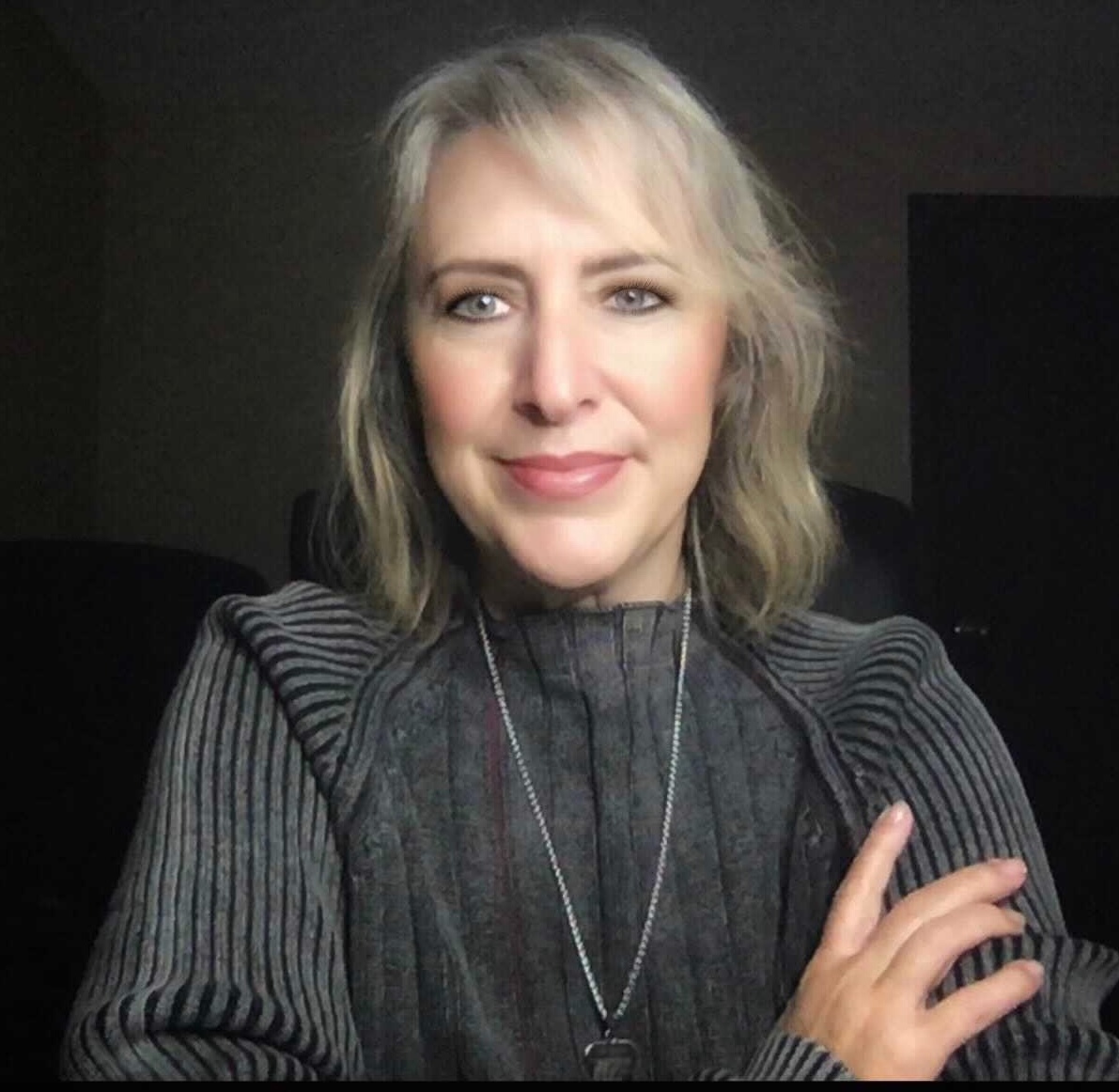 Freyja is an Integrative Mental Health Advocate, Psychosomatic Therapist, Trauma Release Facilitator.
Her professional experience includes many years as a Registered Nurse, Registered Midwife and more recently, Psychosomatic Therapist as well as being certified in other complementary healing modalities.
She has co-founded and run a healing retreat center, Inanna Sanctuary, with locations in Florida and Costa Rica, has written extensively in blogs and articles, and advocates for mental health, women's issues and civil rights.
Her upbringing and early life, spent within the polygamist community of southern BC, Canada, has sparked a passion for freedom and healing and deep compassion for those still in their own healing process.
She has spent her life interacting with patients and clients in environments ranging from childbirth to various modalities and levels of healing, and connect easily with others to discover what would best serve to assist in their highest empowerment and authentic expression.
Course Curriculum
Welcome to the Self-Revering Woman BodyMind/Soul Integration Program Bundle
Available in days
days after you enroll
Courses Included with Purchase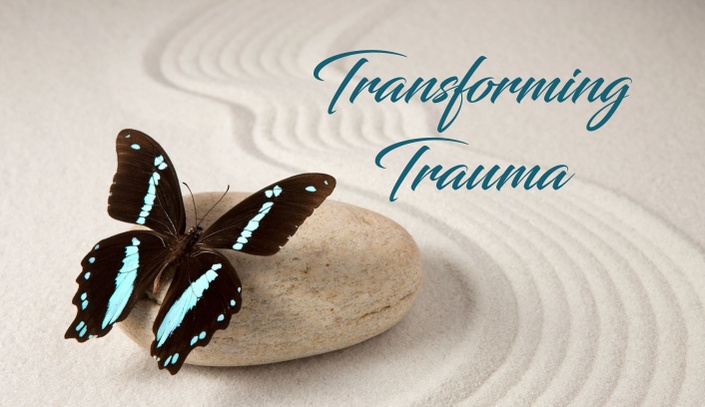 Transforming Trauma
Pathway to Emancipation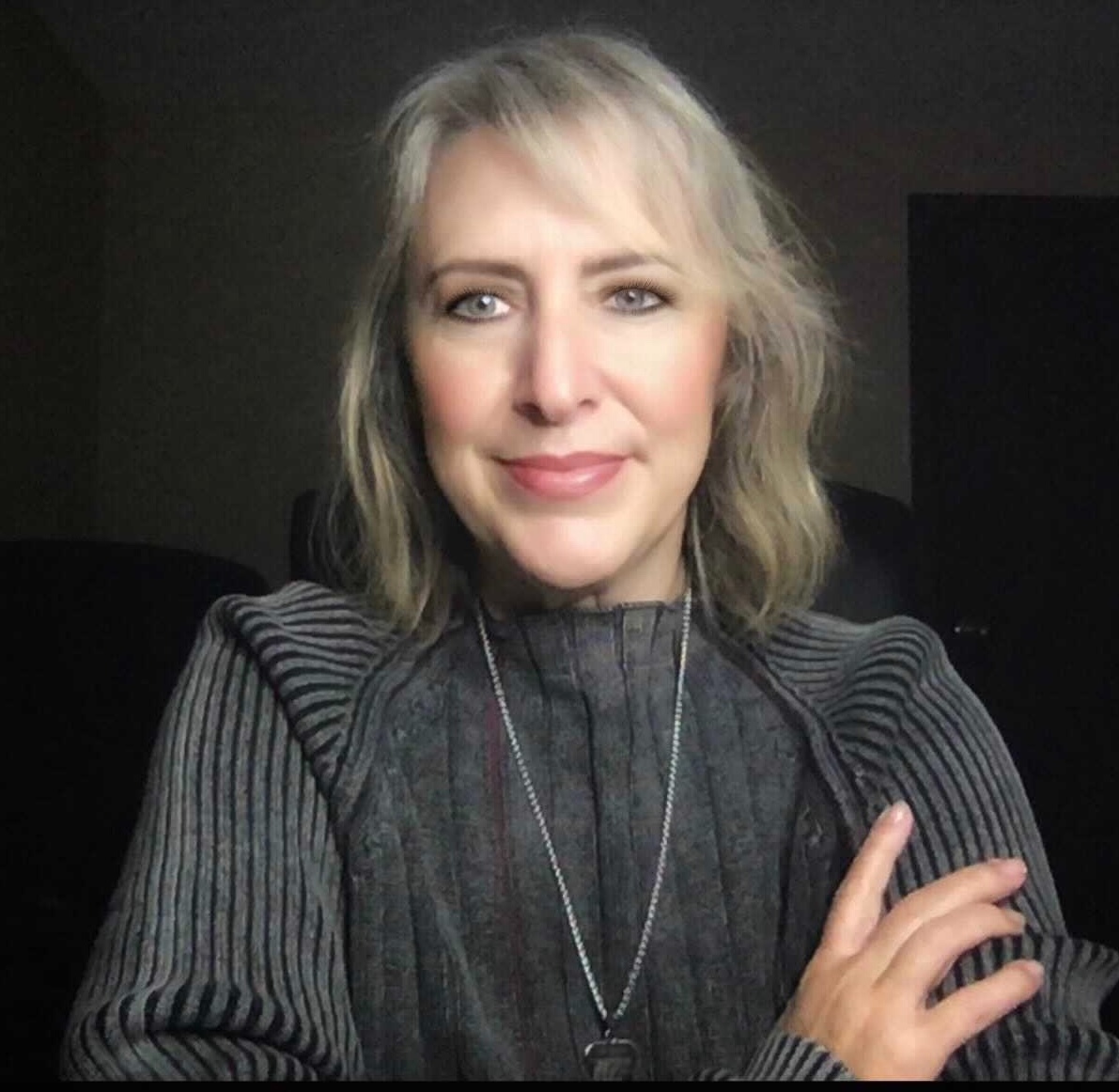 FREE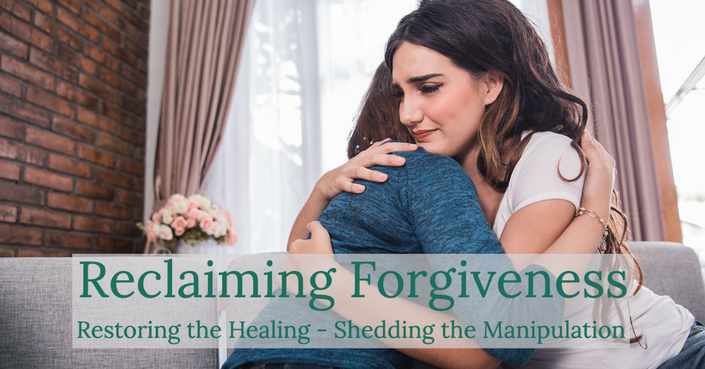 Reclaiming Forgiveness
Restoring the Healing & Shedding the Manipulation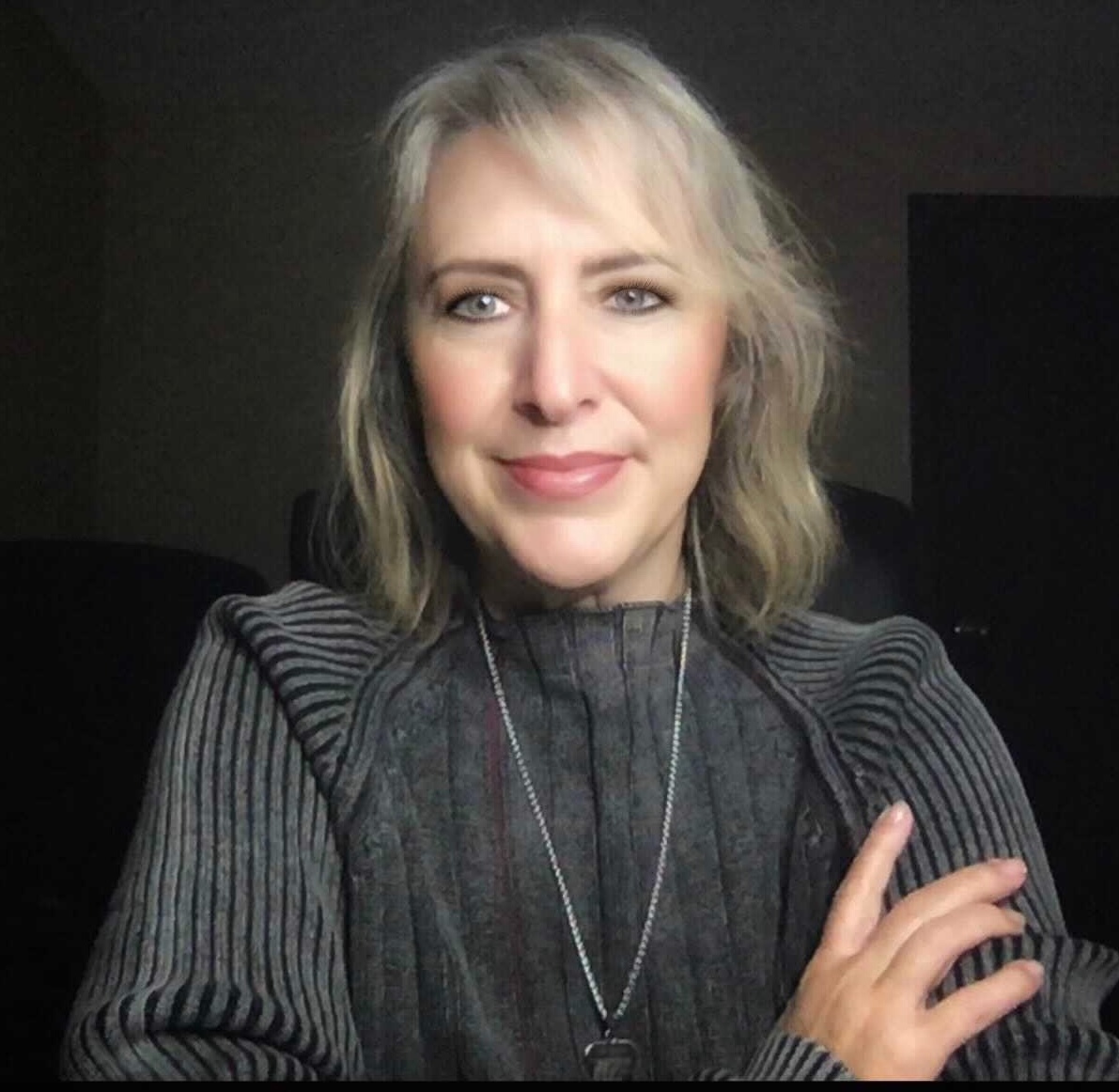 $222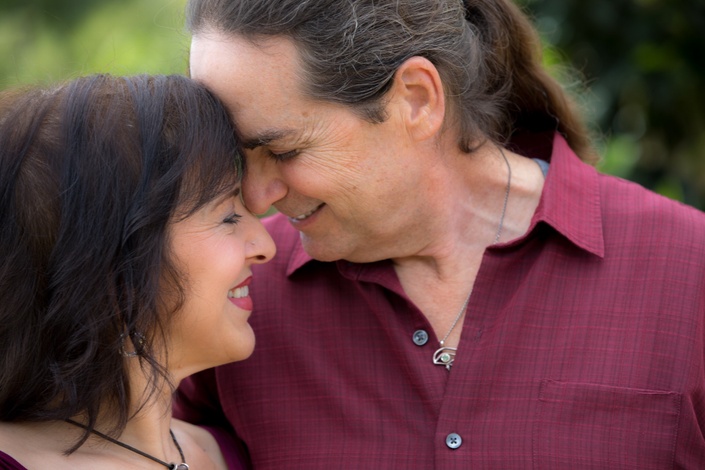 Creating Deeper Intimacy & Trust in Relationships
6 module audio program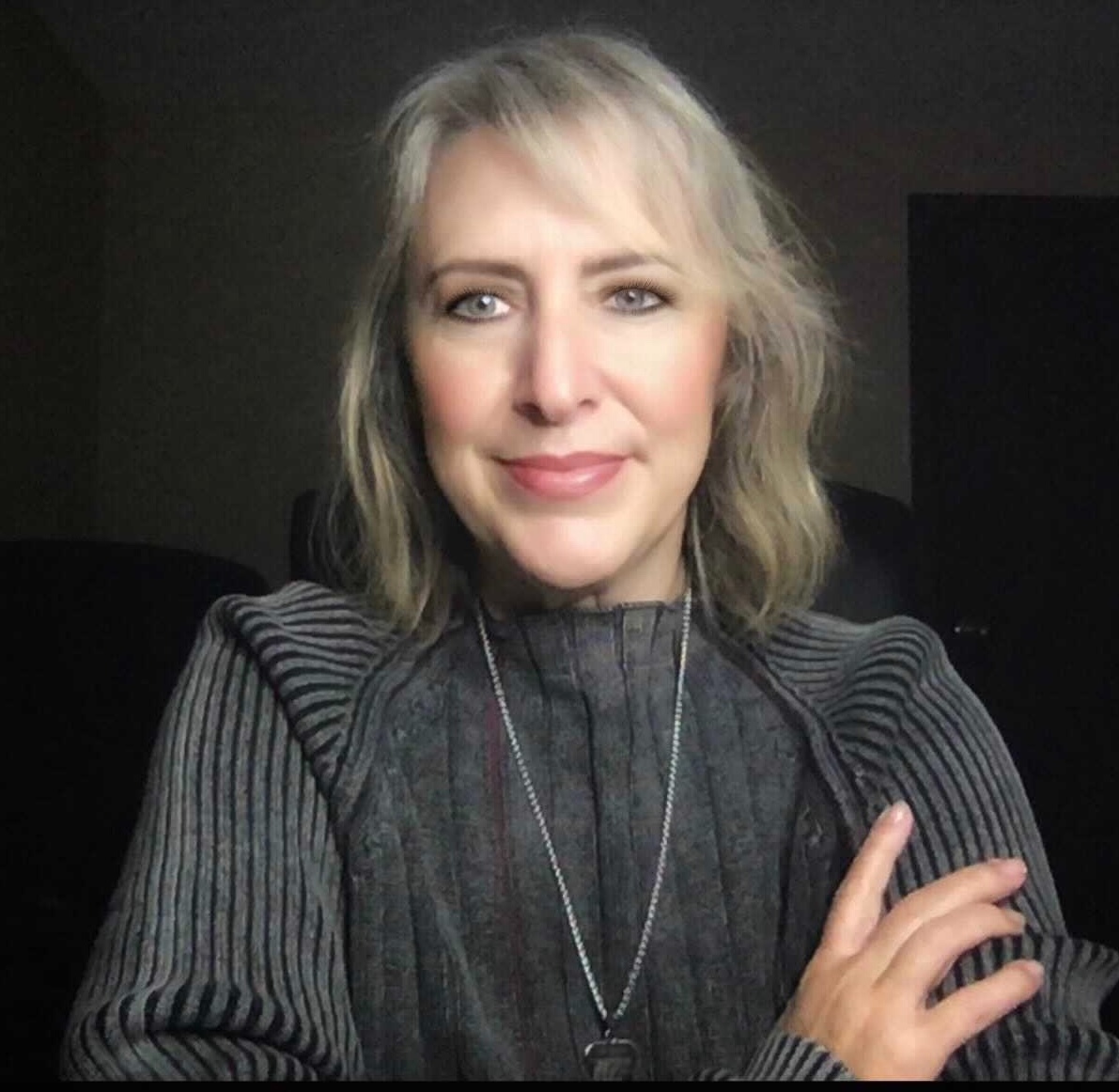 $111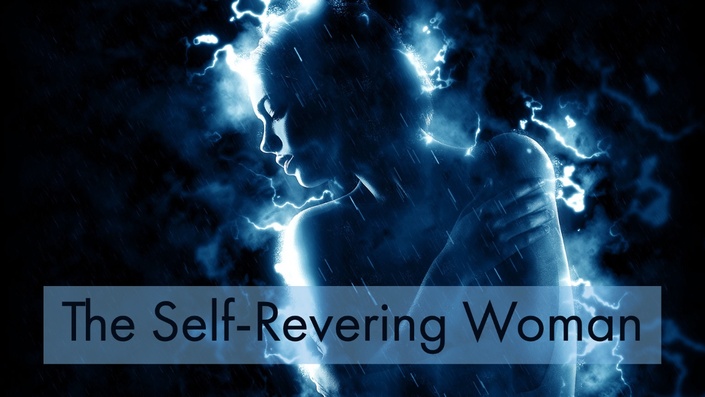 The Self-Revering Woman
Live Your Authentic Expression Powerfully!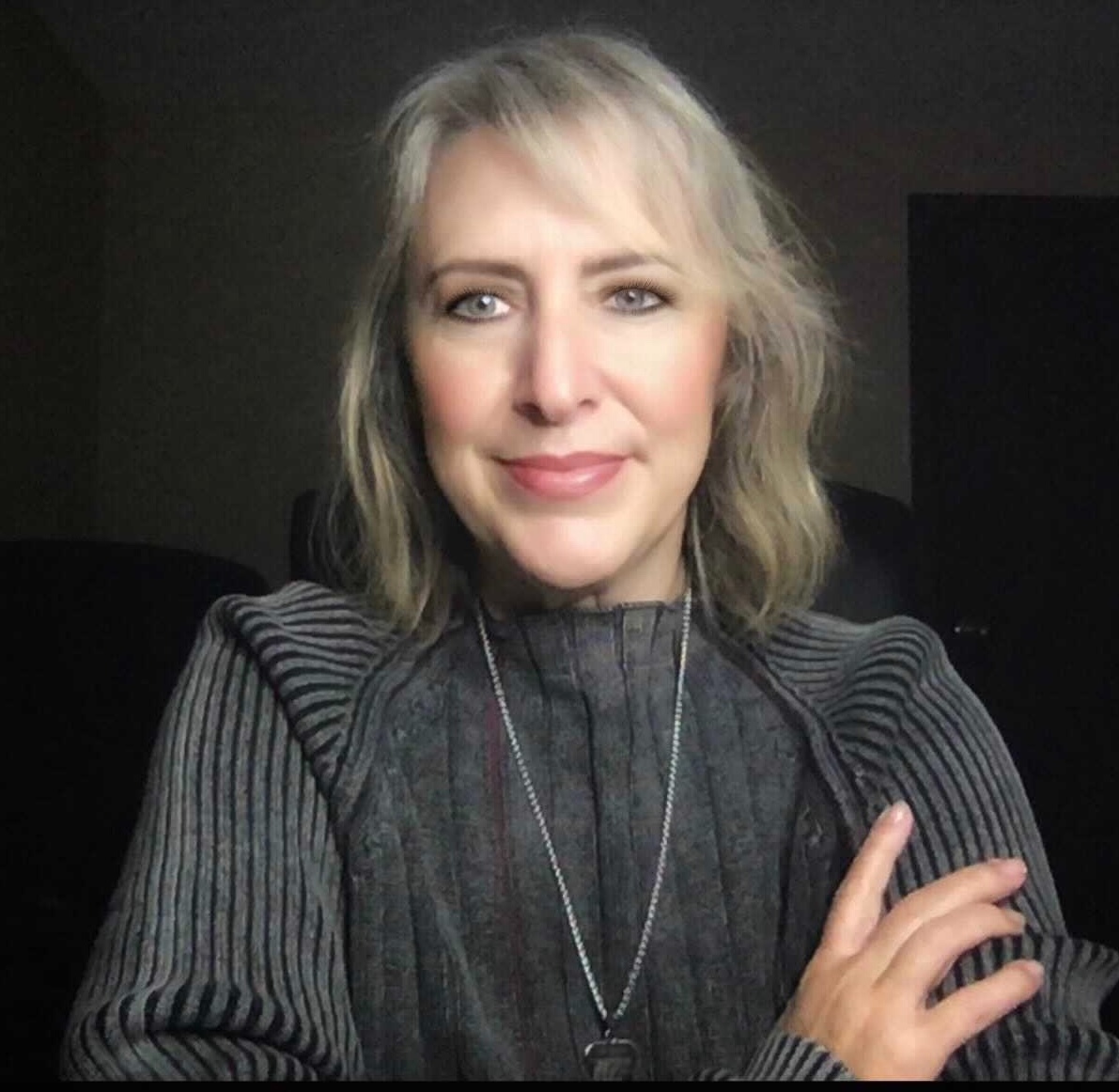 $999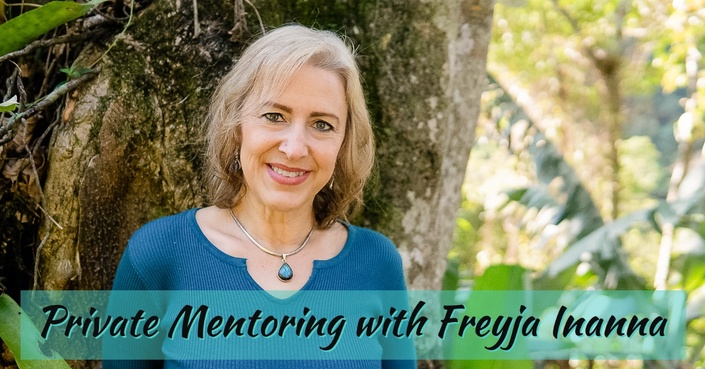 Private Mentoring 3 Call Package with Freyja Inanna
Includes 3 private 1:1 mentoring calls with Freyja Inanna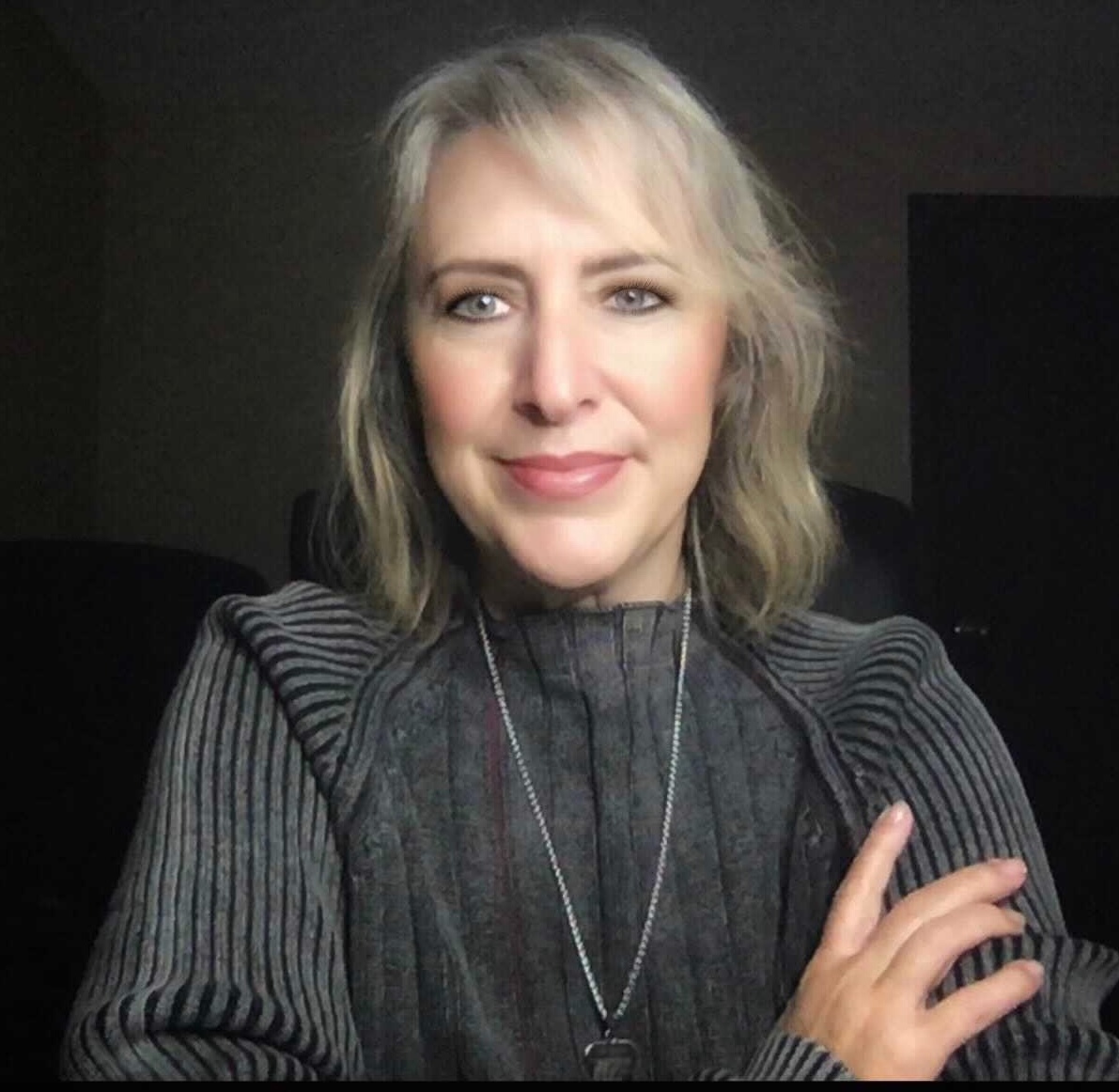 $750
Original Price: $2,082
Frequently Asked Questions
When does the course start and finish?
The course starts now and never ends! It is a completely self-paced online course - you decide when you start and when you finish.
How long do I have access to the course?
How does lifetime access sound? After enrolling, you have unlimited access to this course for as long as you like - across any and all devices you own.